programme design and delivery
TTE's award-winning programmes are designed to change behaviour and improve lives for young people, and are driven by the latest evidence, policy and best-practice.
quality training for professionals
TTE provides cost- effective, confidence-building training and skills development for professionals in schools and other organizations across the UK public sector.
surveys, research and evaluation
TTE designs and delivers surveys and consultations for local authorities and organisations across the UK, giving insights into public health needs.
specialist consultancy cervices
Specialists in developing programmes and training to public sector, private sector,schools and third sector organisations, providing a full range of consultancy services.
welcome to tte
TTE is one of the UK's leading providers of health-based interventions for children and young people. We work with schools and local authorities across the UK to deliver a range of high quality programmes designed to improve outcomes for young people by helping them to deal with:
Mental and emotional health
TTE co-ordinates drugs Focus Fortnight to deliver drugs awareness education.
Derbyshire County Council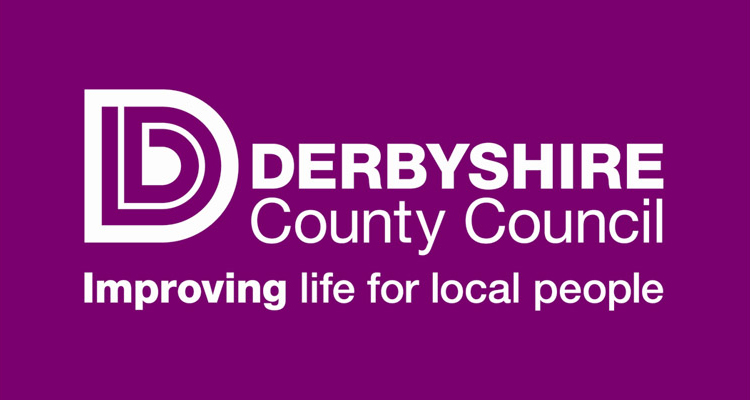 TTE delivers county-wide emotional health and well-being surveys for Derbyshire's young people.
TTE works with school to update PSHE and drug education programmes.
Healthy Schools Enhancement initiative enables kids to benefit from TTE's award-winning Risk-Avert programme.
TTE's award-winning Risk-Avert programme helps 45 'at risk' children learn how to identify and manage risk.